News
Friday, December 30th, 2016
2016 has been a year of strong dedication to our craft. Hancock Guitars has progressed both in a practical sense and in a creative sense during the year.

We've built some of our best instruments ever in 2016 and the style of our guitars has evolved throughout the year. Innovation remains important and we've focussed on the progression of our designs this year. We're looking forward to introducing some new concepts and design elements into the instruments we build in the coming year.

Whatever the style of guitar, our mission is always to build the very best possible. We'll continue to focus on building exceptional instruments in the coming year. We have some new models on the drawing board, all of which build on the best qualities of the Hancock Guitars range.

We wish all of our customers, suppliers, friends and family a happy and safe new year!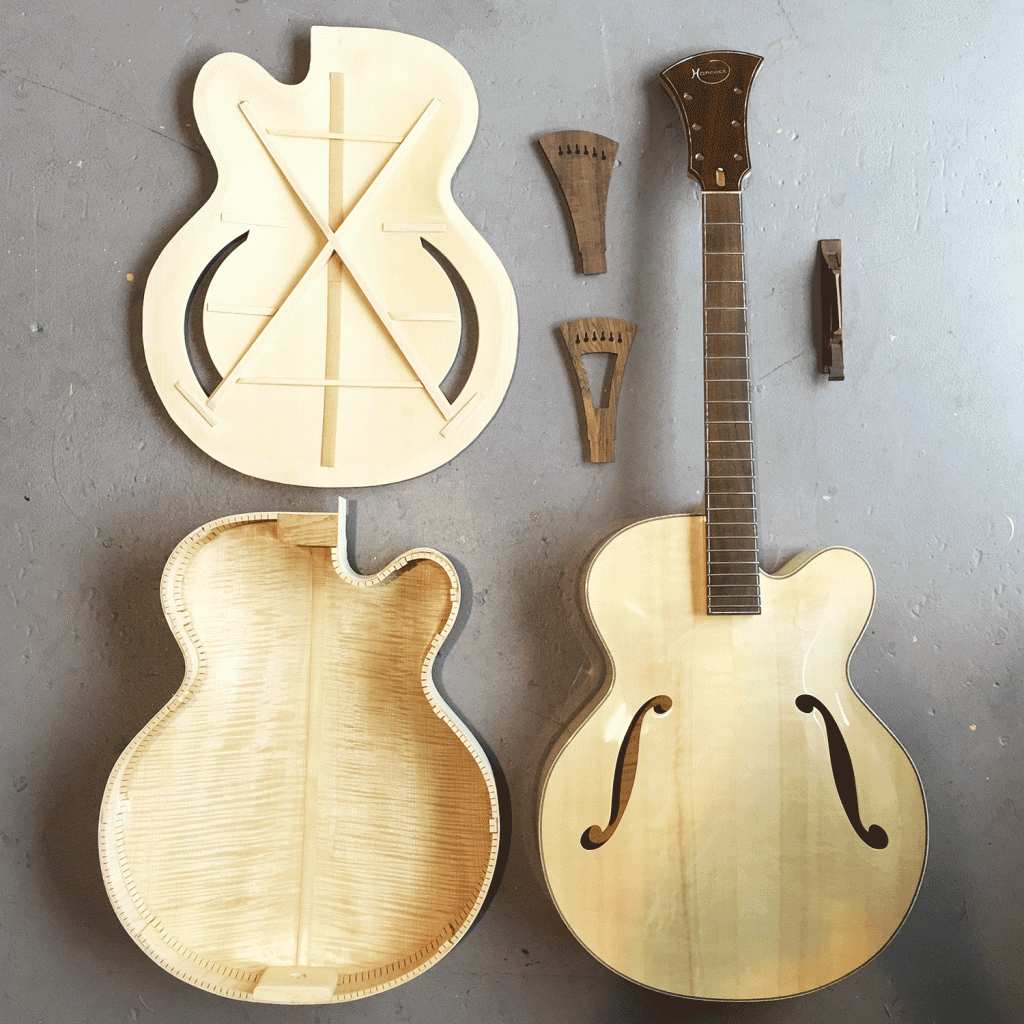 ---