News
Friday, January 1st, 2021
2021, let's do this, we're ready to go!
We're excited to be heading into a new year. It will bring its share of new guitars and we'll be keeping you up to date with what we're building and showcasing some instruments we finished last year.
Thank you for your support last year. There were a lot of changes and challenges. Our customers, suppliers and delivery providers showed a humbling amount of kindness and professionalism.
Like everyone else we're hoping to see some stability return to the world this year.
Stay safe and have a joyful year 🙏🏻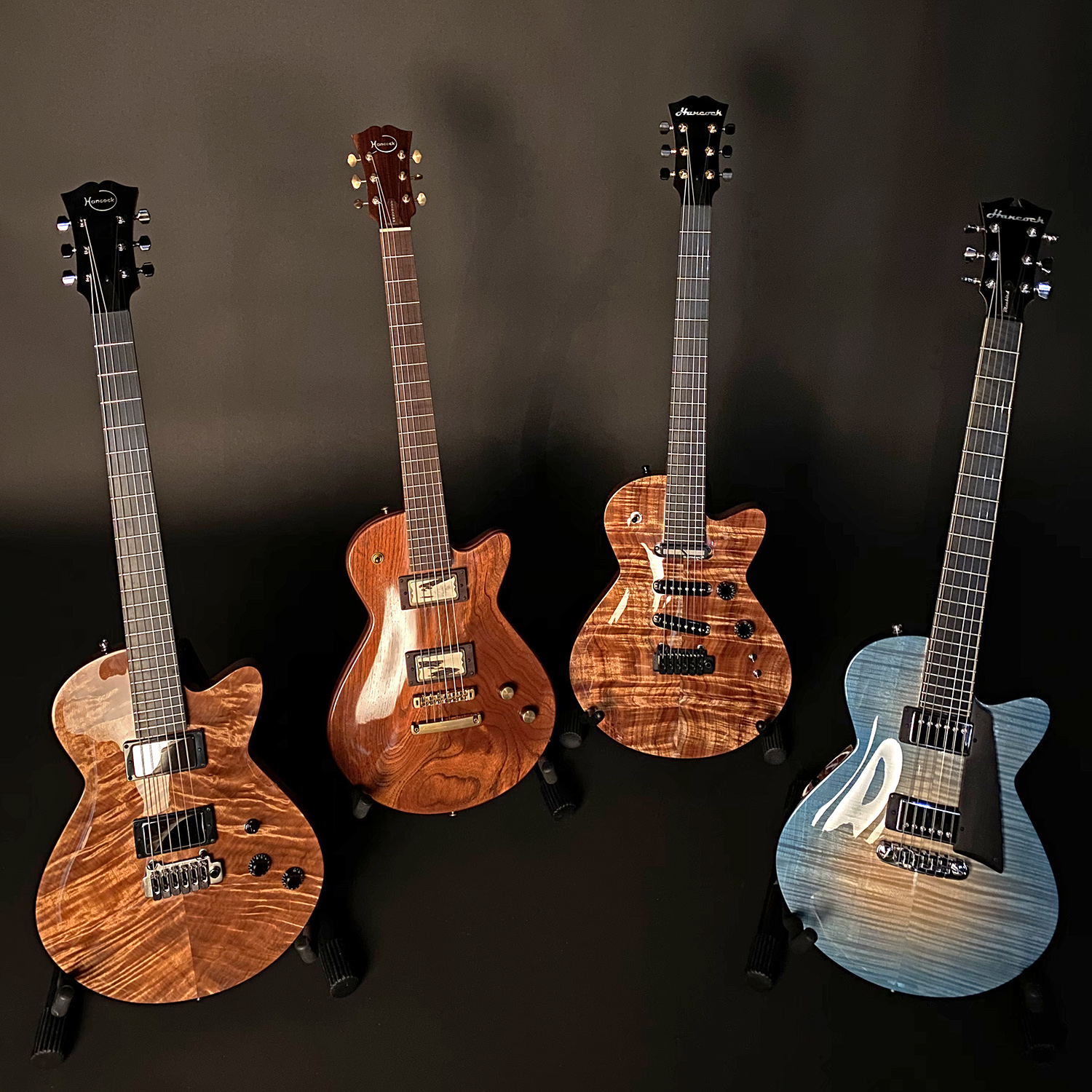 Some Recently Completed Guitars and Favourites
---