News
Monday, January 25th, 2021
The start of a new year is a good time for us to let you know what we've been up to improve the sustainability of Hancock Guitars 💚⁠ ⁠

The biggest 3 steps we took in 2020 were -⁠
Electricity – We source our electricity from Powershop. This provider sources power 100% from renewable sources and invests back into building renewable power stations.⁠
Drinking Water – We had a water filter fitted so we don't need to buy bottled water anymore.
International Freight & Travel – The transport of all guitars is now carbon-neutral, we also offset the carbon emissions on international flights where the option is available.
This year we'll be focusing on reducing and offsetting our carbon emissions further, with the goal of becoming carbon-neutral. We will also look at how we can support sustainability in the forestry industry.⁠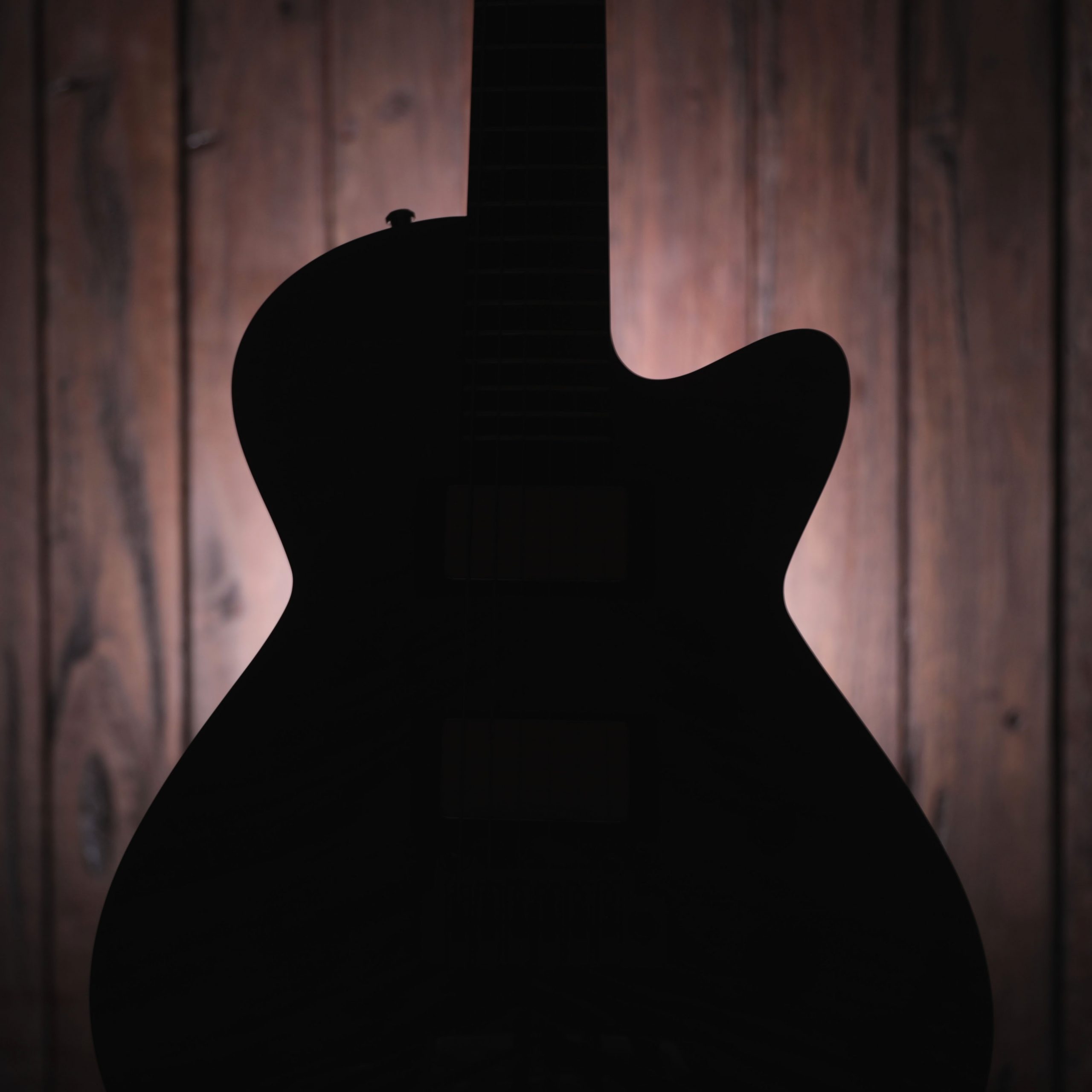 ---