News
Wednesday, November 11th, 2015
We were pleased to exhibit our instruments for the first time at the Melbourne Guitar Makers Festival on October 11-12.

The festival was held at the a beautiful venue, the Abbotsford Convent. The attendance was amazing, much bigger than anticipated. It was a great opportunity to display our work and meet many guitar enthusiasts. We felt very welcome at the festival and were impressed by the friendly nature of the citizens of Melbourne.

Our display focussed on our archtop guitars and displayed three of our finest instruments, a 'James Sherlock Classic', 'The Phantom' and our '20th Anniversary'.

Thanks to everybody who came to visit and to the organisers for their hard work putting everything together. We look forward to the next Melbourne Guitar Makers Festival, which is planned for 2017.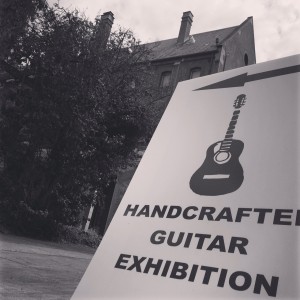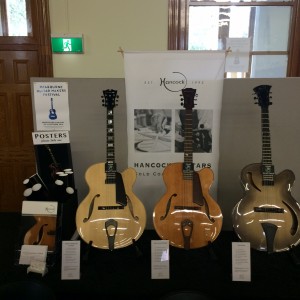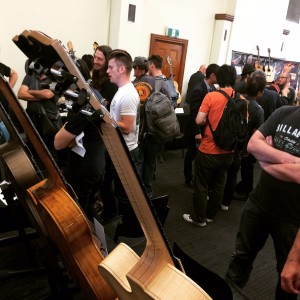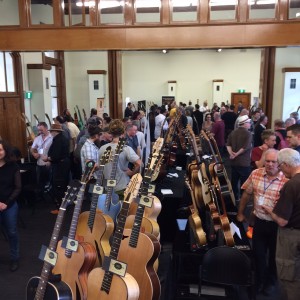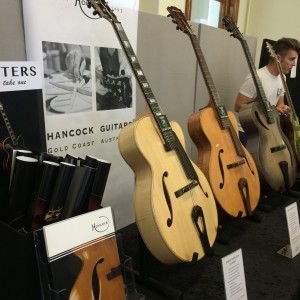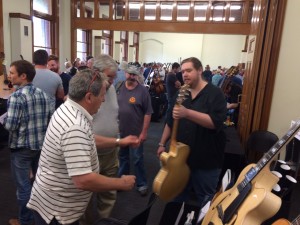 ---