News
Friday, July 20th, 2018
I was fortunate to inspect an original Antonio de Torres guitar on a recent visit to Japan.
It's the fourth Torres I've handled in my life, different to the others but equally brilliant.
Antonio de Torres (1817-1892) – Is considered by many including myself to be the father of the classical guitar. His guitars remain the benchmark for luthiers and his principals live on 150 years after he developed them. Not only did Torres revolutionise classical guitars into the form we see today, he also built great sounding instruments by today's standards.
Sean Hancock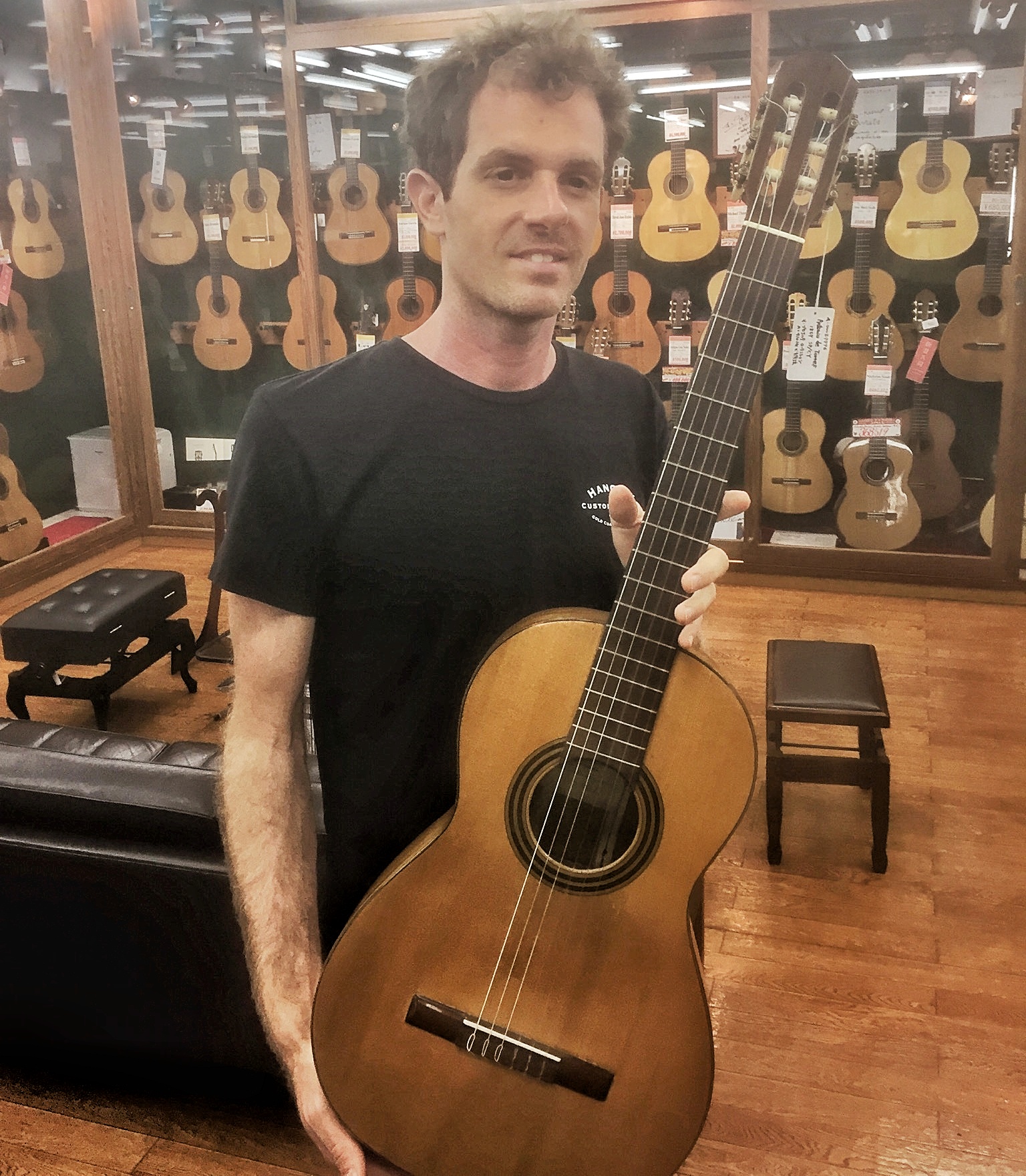 ---