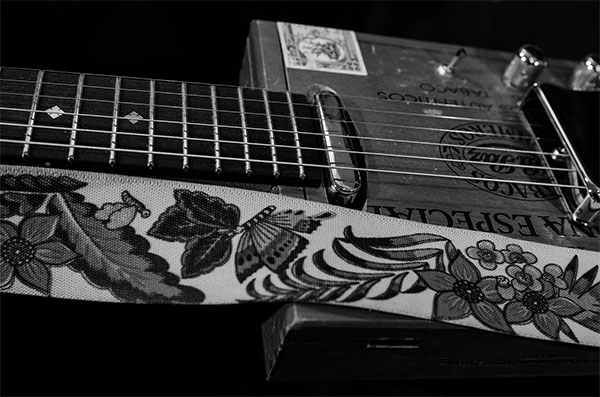 Brisbane Cigar Box Guitar Making Course
Use reclaimed materials to build your own unique cigar box guitar.
The course takes place in Brisbane over a long weekend and costs from $500. Anyone can participate and no prior woodworking experience is necessary.
All materials and equipment are provided. You will start with a cigar box of your choice and build a 3, 4 or 6 string guitar using recycled timber for the neck. You can choose from a range of guitar hardware or fashion parts from reclaimed household objects.
We've locked in the first course for December 8th to December 11th. Places are limited so get in quick!
Costs including materials
3 & 4 String Acoustic – $500 (a basic pickup can be supplied for $100 extra)
6 String Acoustic – $1,000 (a basic pickup can be supplied for $100 extra)
6 String Electric (2 x pickups & full electronics) – $1,500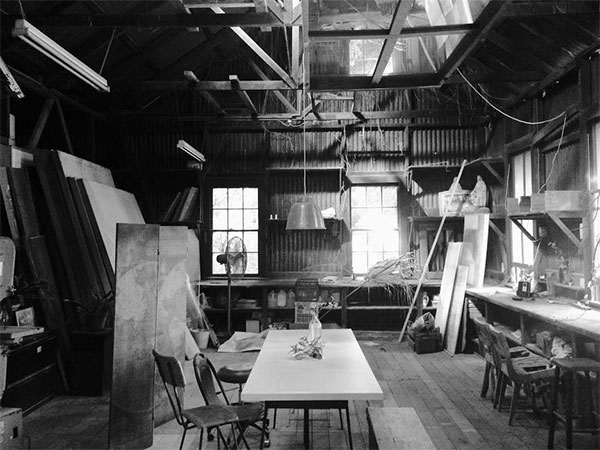 The Foundry Red Hill
The space you will be working in is in The Foundry, one of Red Hill's oldest buildings and home to a collective of creative studios. The woodworking shop has an amazing old-world feel and is the perfect place to become immersed in the craft as you build your instrument.